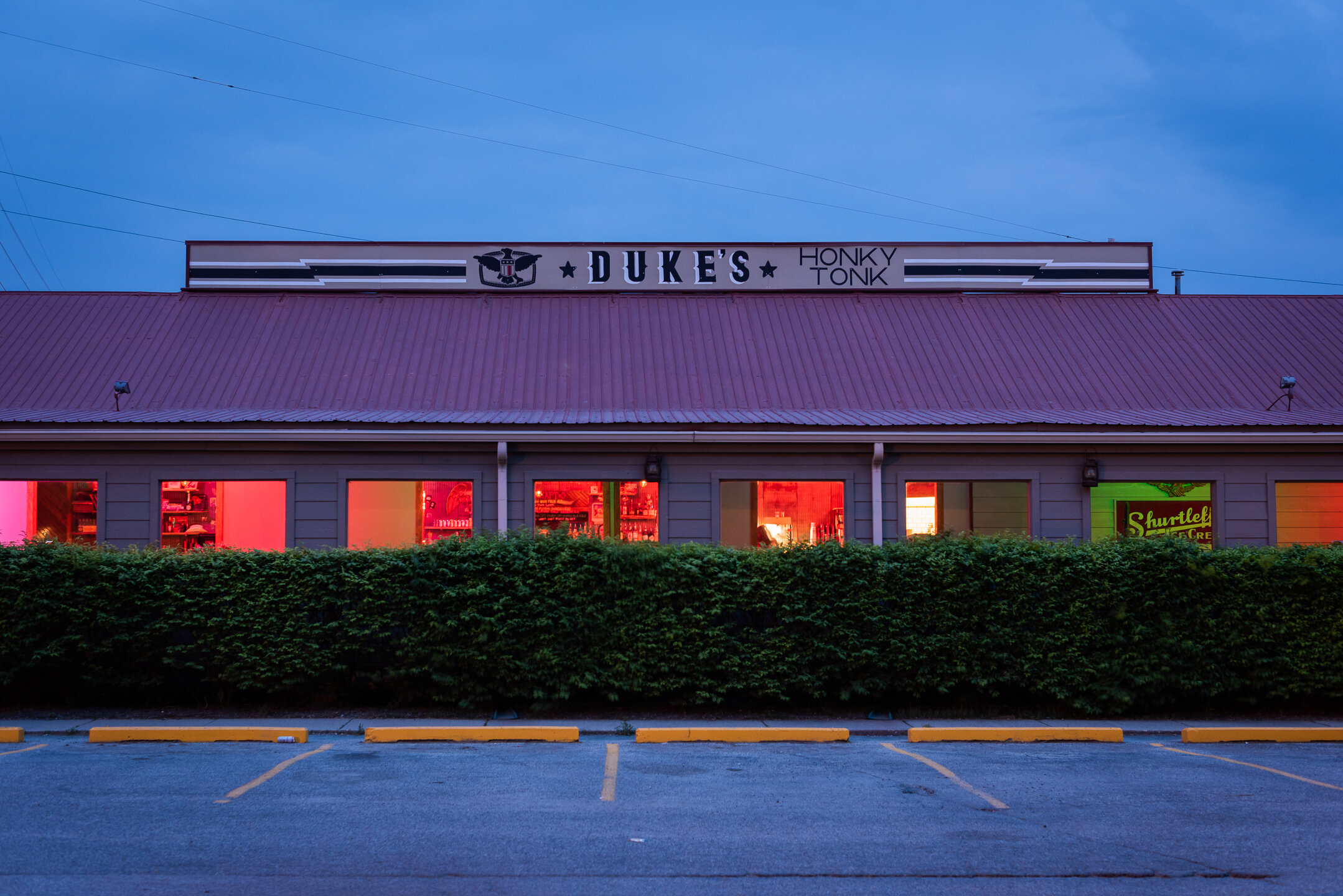 MENU
Lunch runs Monday - Friday 11-4ish. After 5pm we ONLY serve pressure fried chicken and sides.
Saturday is TACO NIGHT - house smoked chicken or pork tacos (will make veggie boys upon request).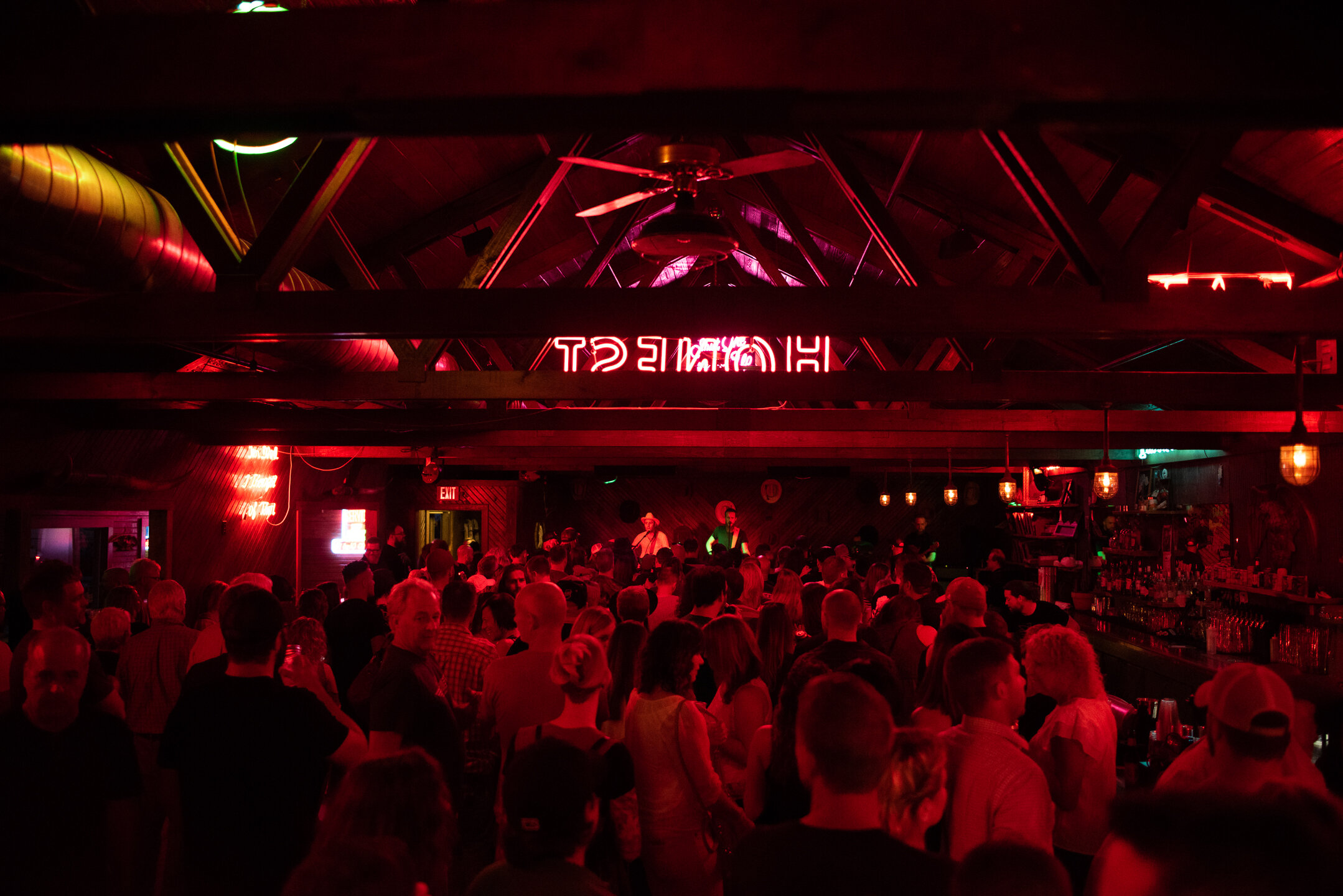 Duke's Indy is a honky-tonk venue, restaurant and neighborhood pub on Indy's near Southside located 2 miles South of Lucas Oil Stadium.
2352 S West St, Indianapolis, IN 46225
Open Monday - Friday @ 11am, Saturday @ 5pm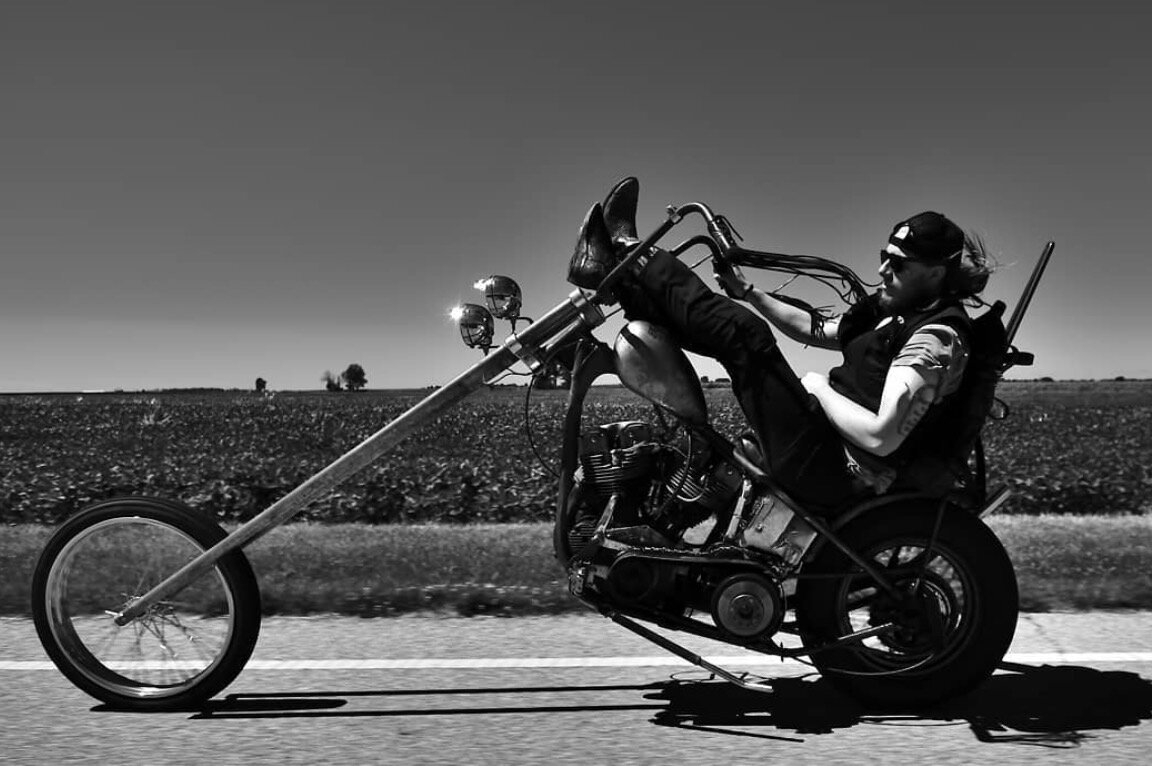 Contact Us
If you are trying to book your band at Duke's, remember we are a HONKY TONK. We mainly focus on traditional country & western music. We love rock, alt-rock, southern rock, blues, jazz, punk, hip hop, trap, metal, reggae, EDM - but that ain't Country.
If you are pop country - do us all a favor and toss yourself in a dumpster.
booking@dukesindy.com - if you don't include links and pics and bio, your message is trash.